People,
Pyraminds have been found constructed upon mountains along the Peruvian-Colombian border. This is something similar, in Mexico:
http://sorendreier.com/the-giant-pyramid-hidden-inside-a-mountain/
Basically, we are looking at the phenomenon of hidden, underground pyramids.
And what is the implication of this on what seem to be pyramids on the Moon, if they are not all as obvious as the ones in Egypt? The ones in the crater Aristillus are even arranged in straight lines, of all things!
There are always tunnelways below these constructions that nobody finds the end to, at least this has been the case in Egypt.
Dean
Take a look: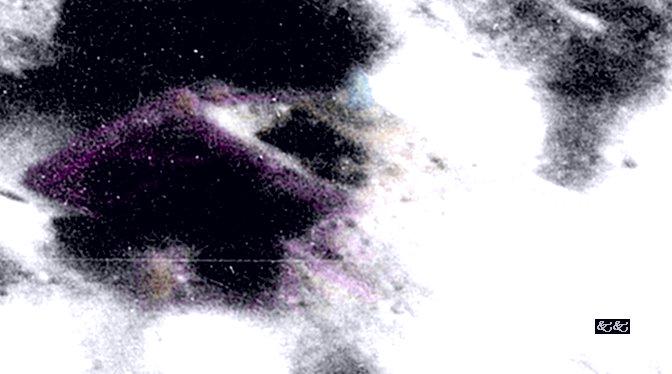 Pyramids
The
pyramidal shape of these structures are not typically brought to your attention
in science class in school, nor do you see reports about ...
Preview by Yahoo